This week we have been working on researching presidents. The class had to work in groups to find important facts about their assigned president. Then, they used an app on the ipad called,
Type Drawing
to add their facts to a picture of their president. Today, I helped them add their picture to
another
app, called F
otobabble
. This app allows them to narrate their facts. It was so fun! I think they turned out great!
Click the links below to view their research!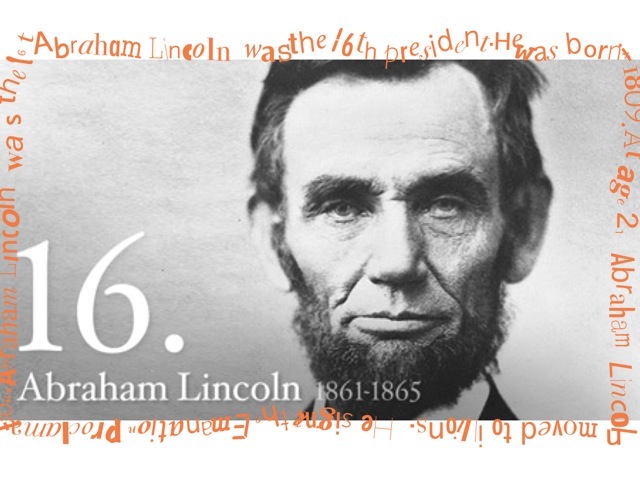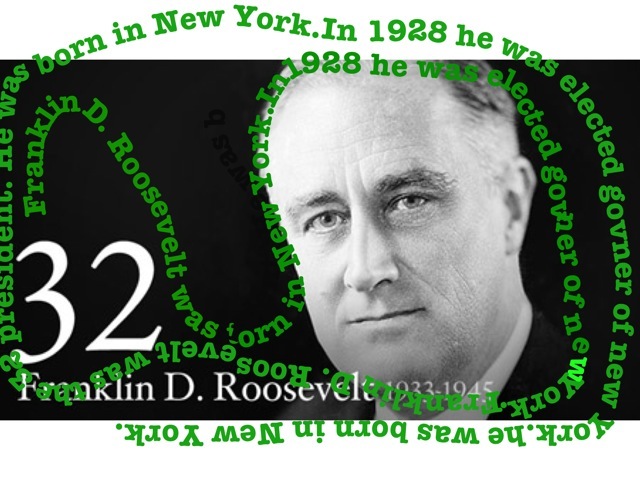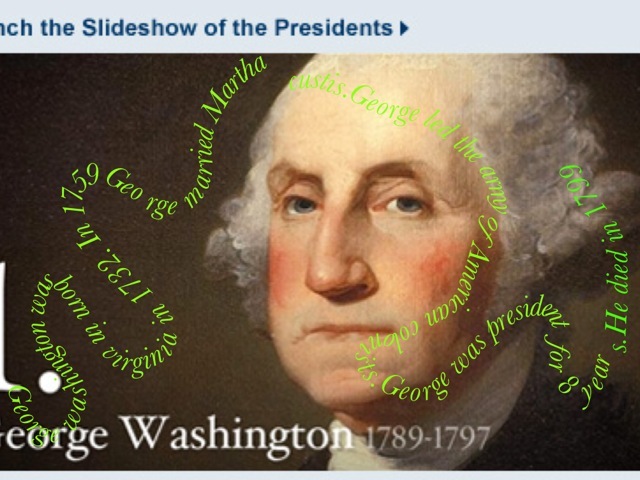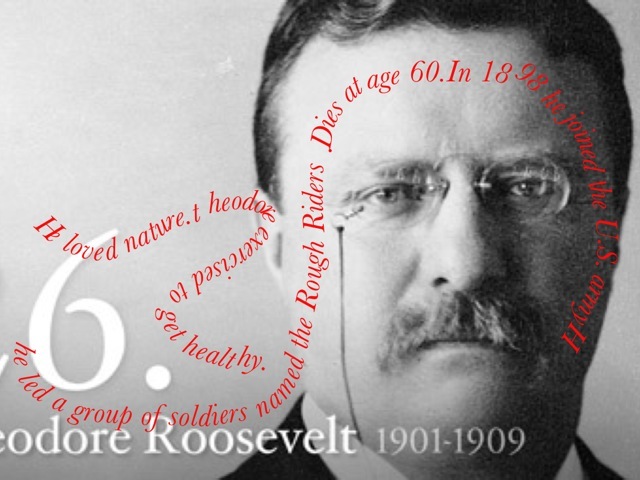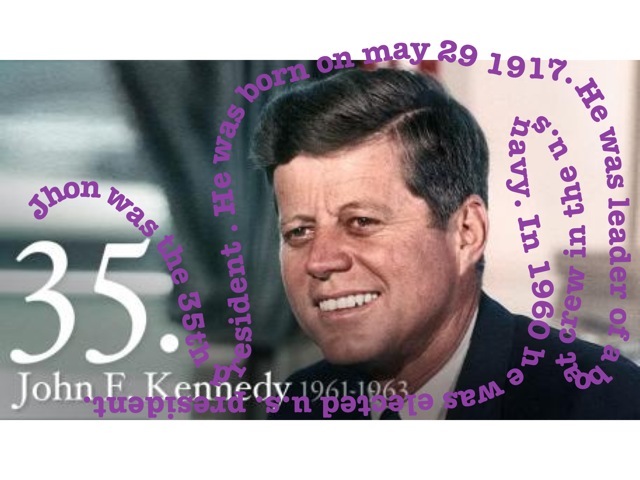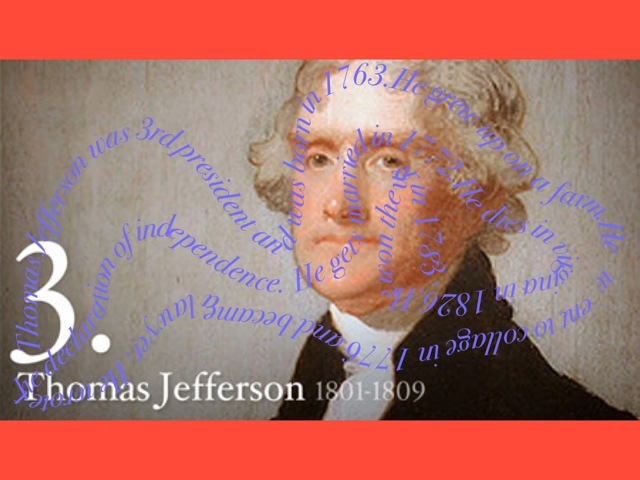 These are the apps we used this week!
Type Drawing
$2.99
Fotobabble
Free!